OnlyFans alternative : 8 similar sites to OnlyFans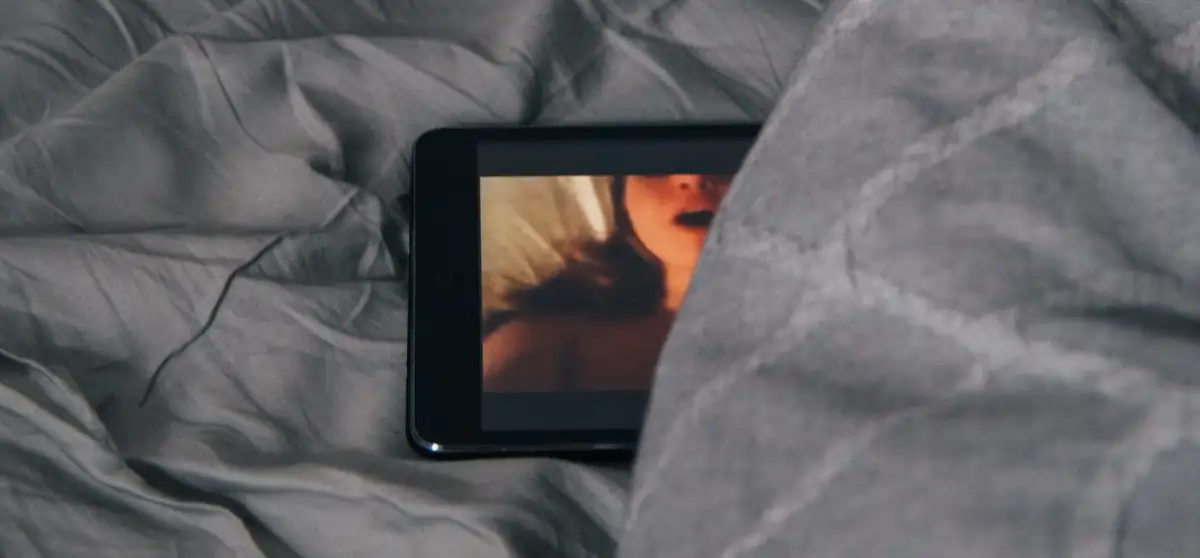 More and more people turns to content creation to support themselves. Whether you're looking to earn some pocket money or make a full-time career out of creating adult content, there's no shortage of platforms on the internet that are growing rapidly. The best known of them OnlyFans has exploded in popularity with influencers looking to monetize their fanbase through content sharing, in addition with live cam rooms such as Hornychat.
But following numerous controversies, OnlyFans decided to ban most adult content of its platform, making it impossible to publish and monetize adult content. The news has put the entire adult industry in terror and forced sex workers to look for other platforms.
So which sharing platform to turn to ? Which site will be the new OnlyFans ? There are many options and it can be difficult to make a choice, and while there are many OnlyFans alternatives, each have their own advantages and disadvantages that will merit careful consideration.
What is Onlyfans and its alternatives ?
Onlyfans is a subscription site where influencers offer exclusive content to their fanbase in exchange for a subscription, often monthly. Known for its adult side, adult performers (such as cam girls, porn actress or even sex workers from eemates) are now restricted from posting explicit adult content. To help you make your choice, we have gathered 8 similar sites to OnlyFans that can immerse you in the world of content sharing.
While the features differ from site to site, there are also different ways to earn money. While you might be tempted to choose the site that offers the highest commissions, you might miss a feature on another site that would make you earn more. So, it's important to look at each site and what it can offer you, while thinking about how you can offer the product to your fans.
FanCentro
Like Onlyfans, FanCentro is a subscription-based site that is free to use. This platform allows fans to purchase content directly from the creator. FanCentro offers several ways to earn money and many useful features for creators to sell their content in different ways. With tools such as pay-to-view feed, private messages, clip store and stories, OnlyFans' competitor stands as a serious alternative.
ManyVids
ManyVids is also a competitor to OnlyFans that offers adult content video hosting and live streaming. ManyVids directly addresses sexworkers and its influencers can directly sell videos, subscriptions, live camming services and even physical objects.
Justfor.fans
Justfor.fans is a site allowing creators to sell their adult videos and custom items. Private messaging and lives are also available on the platform. Paid content is offered via subscription or pay-per-view.
MYM.fans
Like Justfor.fans, MYM.fans is intended for an exclusively adult audience. Considered a "private" social network, MYM.fans offers subscriptions and creators can share photos, videos and "push" content to be unlocked by paying extra. The platform also allows sex workers to publish customized content.
ModelHub
ModelHub is the alternative to Pornhub's OnlyFans. The platform offers several ways to earn money including selling videos and earning money through ads. In addition, they offer marketing and promotion tools for sex workers.
Loyalfans
Loyalfans allows you to share videos, images, GIFs, texts and audio content. The platform integrates a monthly subscription system.
IsMyGirl
IsMyGirl is another alternative to OnlyFans that allows models to offer paid content to their audience in several ways. Automatic subscription, videos, unlockable private messages, per-minute livestreaming, tipping and other premium features.
Fansly
Since Onlyfans announced its intention to ban adult content from its platform, Fansly reports receiving 4,000 sign-ups per hour from content creators. The site offers more features than OnlyFans such as the ability to search for a creator directly on the site and offer different prices based on users' geolocation.
No matter what you're looking for as an alternative to OnlyFans, there will always be a platform that works for you. Each one offers interesting features and has its own advantages and disadvantages that it will be useful to evaluate. Feel free to speak up in the comments and propose your alternative to OnlyFans.