Chaturbate is a popular adult cam site that has gained immense popularity in recent years. With its wide variety of models and services, Chaturbate has become the one platform for people looking for a live adult entertainment experience. One of the biggest questions that people have when they are considering using this platform is whether it is really free or not. In this article, we will explore the various features and services that are available on it, and help you understand what is free and what requires payment. We will also discuss the advantages and disadvantages of using free and premium services there, and provide some tips for enjoying the site for free. By the end of this article, you will have a better understanding of the costs and benefits of using Chaturbate, and whether it is the right platform for you.
Introduction to Chaturbate
What is Chaturbate ?
Chaturbate is an adult website that allows users to watch live webcam performances. The website features performers from all over the world, including both amateurs and professional models. The platform is free to use, but it also offers premium services that users can pay for to unlock additional features.
History
Chaturbate was founded in 2011 and quickly grew in popularity due to its innovative approach to the live webcam industry. It was one of the first websites to offer a tipping system, where users can offer tokens to performers in exchange for certain actions or performances. Since its inception, it has become the most popular live cam site in the industry.
What can you do for free on Chaturbate ?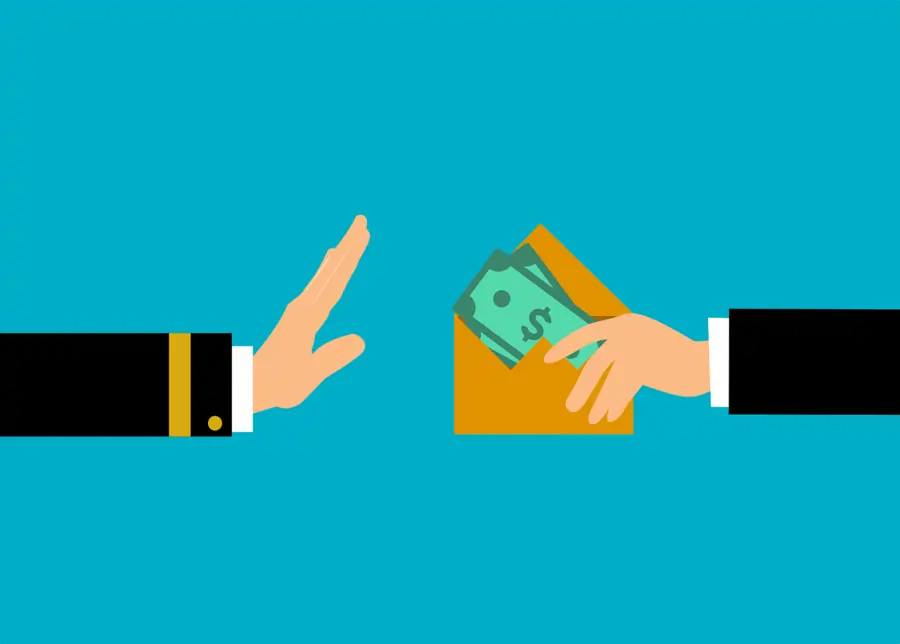 Watch public shows
Chaturbate offers a wide range of public shows and performances that users can watch for free. From solo performances to couples shows, there is something for everyone on the site. Additionally, Chaturbate features performers from all over the world, so you can experience a variety of cultures and styles without even signing up.
To watch free shows, simply navigate to the "Live Cams" tab at the top of the screen and browse through the available performers. Clicking on a performer will bring you to their chat room, where you can watch their performance in real-time.
When watching a show, you can expect to see a live performance in real-time, from solo acts to couples and even groups. The performers will typically have a goal or objective for their show, such as reaching a certain number of tokens or performing a specific act.
Additionally, Chaturbate's performers are known for their creativity and willingness to try new things, so you never know what you might see when you tune in.
Chat with others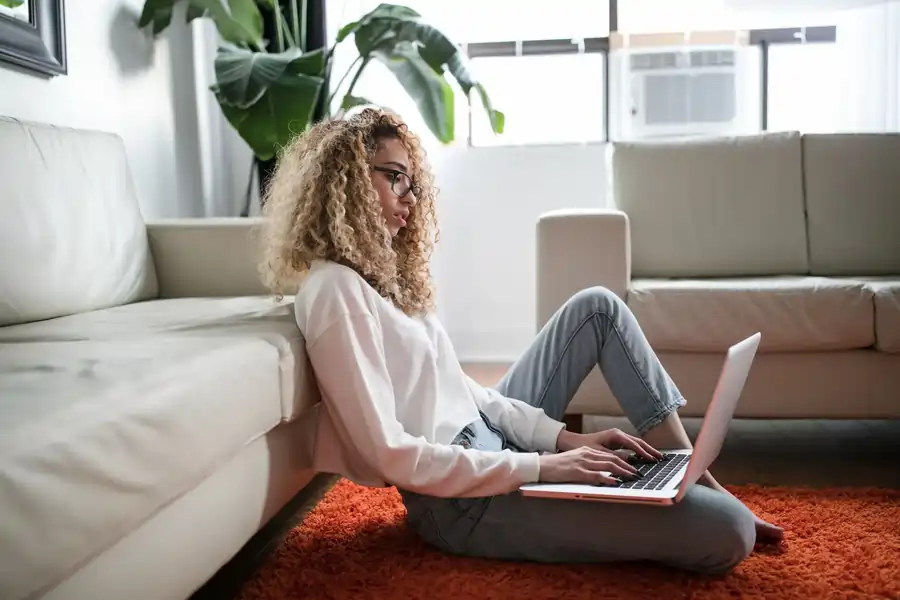 One of the key features of the site is the ability to chat with other users in real-time at no cost. This allows for a more immersive and engaging experience, as users can share their thoughts and reactions with each other as they watch the performers.
Also, as a free viewer, you have the option to interact with the performers through their public chat feature, where you can ask them questions or just complimenting their performance. It's important to remember that performers are there to entertain and engage with their audience, so being respectful and courteous in your interactions is mandatory.
It is crucial not to beg for actions that you desire. If you are not willing to participate financially, refrain from making requests as begging for free could result in your account being banned from model's chat room. It is imperative to understand that requesting without contributing is not acceptable behavior. Therefore, it is recommended to engage by sending tokens before making any requests. This approach will not only prevent your account from being banned but also demonstrate your commitment to Chaturbate's performers.
Broadcast yourself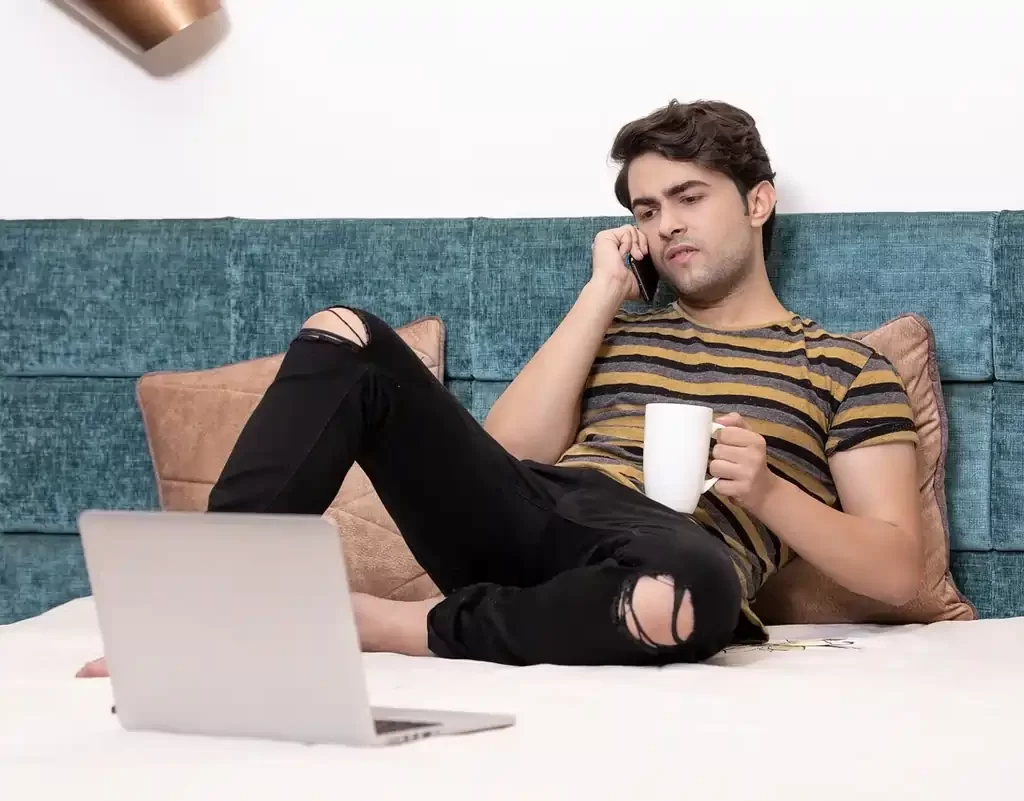 Broadcasting yourself is completely free. Not only that, but it can also earn you tokens that you can either cash out for real money or use to tip other models on the platform. So, why not take advantage of this amazing opportunity to showcase your talents and connect with a global audience ? By broadcasting for free, you can also build a loyal fan base and establish yourself as a popular model on the platform. With millions of users from all over the world, Chaturbate offers an incredible opportunity to connect with people who share your interests and passions. Whether you're into cosplay, dancing, or just chatting with your fans, there's always an audience waiting to watch and interact with you on Chaturbate.
Why are free features important ?
Free features are an essential aspect of Chaturbate because they allow users to explore the site and its offerings without having to make a financial commitment. They provide an opportunity to get a feel for the site and its community before deciding whether or not to pay money. Additionally, free features allow users to interact with models and other users in real-time, which is a significant part of the Chaturbate experience.
How to access them ?
To access all the above free features on Chaturbate, all you need to do is create a free account. Once you've created an account, you can explore the website and watch live webcam shows and chat with performers and other users.
Premium services
Chaturbate not only provides free features but also offers premium services that users can opt for. These premium services come with a plethora of features that complement the existing range of services offered by the site. This is what makes it one of the largest cam sites with models and features that are as diverse as they are rich. With their premium services, users can enjoy an enhanced experience that includes access to the following features.
Private shows
Private shows on Chaturbate refer to a feature where a user can request a one-on-one session with a performer. During this session, the performer will perform exclusively for the user and fulfill their specific requests. This feature allows for a more intimate and personalized experience for the user. However, it is important to note that private shows typically require to purchase tokens.
Cam to cam
The Cam-to-Cam feature on Chaturbate allows users to interact with each other in a more intimate way. This feature enables both the performer and the viewer to see and hear each other through a video call, creating a more personal and engaging experience. It's a popular feature among users who want to connect with their favorite performers on a deeper level. If you're looking to enhance your Chaturbate experience, the Cam-to-Cam feature is definitely worth exploring.
Chat in private
The private message feature (PM) allows viewers to communicate directly with models in a private chat. This feature provides a more intimate and personalized experience for users who want to interact with their favorite models in a more exclusive setting without the chat being interfered by others users. By sending private messages, users can ask questions, make requests, and engage in one-on-one conversations with performers.
Send tips
Sending tips is a way for viewers to show appreciation and support for their favorite performers. It allows users to send virtual tokens, which can be redeemed by performers for cash. This feature has become a popular way for performers to earn income and for viewers to interact with their favorite models. It is also used to request certain actions users want to see by paying a few amount of tokens.
Make requests
Users have the ability to request specific actions or performances from the models they are viewing. By selecting the desired action from their tip menu, users can make requests by sending sending the specific amount of tokens required to perform certain acts or engage in specific activities. It is crucial to emphasize that only premium users have the privilege of making requests to performers.
Control toys
Controlling toys on Chaturbate is a unique and exciting way for users to interact with performers. By sending tips, users can take control of a performer's sex toy and dictate its movements and intensity. This feature adds an extra level of intimacy and excitement to the already thrilling experience of watching live cam shows.
As an illustration, performers using fuck machines have the ability to let paid users control the intensity and speed of their device. Similarly, for the majority of performers who use the Lovense Lush pink toy, users can take charge of the vibrations and adjust the strength of the sensations they send.
By providing users with greater control over their devices, performers can create a more engaging and interactive experience for their viewers.
Exclusive content
Premium users on Chaturbate have the privilege of accessing exclusive content that is only available in the performer's biography. This includes high-quality sex videos and photos, as well as instant messaging addresses that are exclusively reserved for users who pay for these.
Advantages and disadvantages
Benefits of Using Free Services
The main benefit of using the free services is that it's entirely free to use. Users can watch live webcam shows, chat with performers and other users, and even tip performers without spending any money.
However, the main drawback of limiting yourself to their free services is that you may not always get the same level of interaction or attention from performers as you would with premium services. Additionally, some performers may only offer certain features or performances to users who have tipped them.
Benefits of Using Premium Services
The main benefit of using premium services is that it allows users to interact with performers on the maximum level, including the ability to have one-on-one interactions with performers and access to special features like interactive toys. You can rest assured that by tipping models, they will devote themselves entirely to you. Nonetheless, the main limitation of using premium services on Chaturbate is that it costs money.
Tips for enjoying Chaturbate for Free
Chaturbate is a platform that offers a range of services, including free as well as premium services. If you are a fan of this cam site, but want to save some money while enjoying your favorite performers, here are some tips to help you make the most of its free features :
– Browse through various rooms to find performers who offer free shows.
– Interact with performers in public chat rooms to establish a rapport with them.
– Take advantage of the free tokens that Chaturbate offers to users.
– Be respectful and polite to performers in the public chat rooms to build a good rapport with them.
By following these tips, you can have an enjoyable experience without spending any money.
Conclusion : is Chaturbate really free ?
Chaturbate is a unique freemium platform that offers a range of services to its users, both free and premium. Unlike other webcam platforms that require payment upfront, their website allows you to enjoy free public shows that are sure to leave you feeling euphoric.
With this platform, you have the option to upgrade to premium services for an even more personalized experience. This includes private shows, tipping models, and accessing exclusive content. Whether you're looking for a quick thrill or a more intimate experience, it has something for everyone.
Overall, Chaturbate is a great platform for adult entertainment enthusiasts who want to enjoy free as well as premium services. While you can enjoy a range of free services, you might have to spend some money if you want to access premium features. However, with some tips and tricks, you can make the most of Chaturbate's free features and have an enjoyable experience without having to spend a dime. In conclusion, while it offers a range of free services, there are limitations to what you can do without paying. However, if you are willing to spend some money, there are plenty of premium services available that can enhance your experience.
Ultimately, whether Chaturbate is really free or not depends on your expectations and needs. We hope this article has helped you make an informed decision about whether this is the right platform for you.
FAQ
Is it really free to watch the models on Chaturbate?
Yes, you can watch many models on Chaturbate for free. However, some models may require payment to access their shows, or may limit access to certain parts of their shows.
What are tokens, and how do they work?
Tokens are a form of currency on Chaturbate that can be used to purchase premium services or to tip models. You can buy tokens on their website using a credit card or other payment method. The exchange rate for tokens varies mainly depending on the number of tokens purchased.
What are the benefits of purchasing premium services ?
Premium services can offer a range of benefits, such as access to private shows, the ability to interact with models, and the ability to control their sex toys. Premium users can also access special features like emoticons and custom chat colors.
Is it safe to use the site ?
Chaturbate has a range of safety measures in place to protect users, such as age verification and moderation of content. However, it is important to take personal safety measures, such as not sharing personal information in public.