Chaturbate Moderator : The entire guide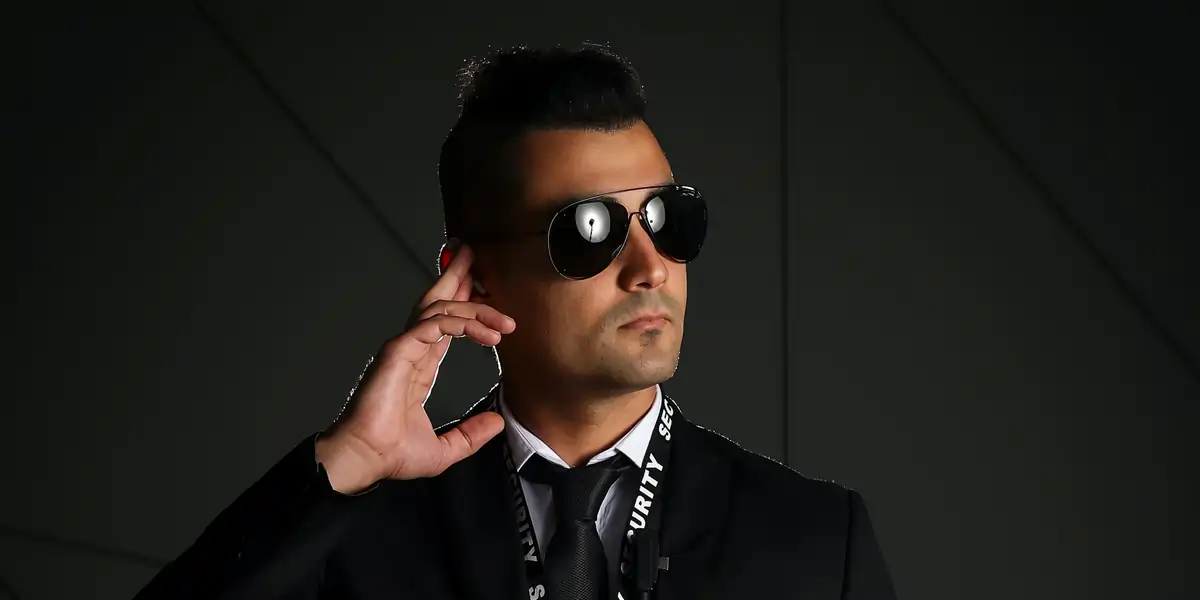 Chaturbate is a popular adult webcam platform that allows models to perform and interact with viewers in real-time. While the platform has strict rules and guidelines in place to ensure user safety and experience, there is still a need for moderators to oversee chat rooms and enforce these rules. Moderators play a crucial role in maintaining a positive community, preventing rule violations, and providing support to performers. In this guide, we'll provide a comprehensive overview of Chaturbate moderation, from becoming a moderator to best practices for maintaining a safe and welcoming platform. Whether you're a new moderator or an experimented one, this guide will serve as an essential resource for your role on the platform.
What is a Moderator on Chaturbate ?
Chaturbate is a popular platform with many user interactions happening in real time. As with any platform that involves online chats, having a team of moderators is essential to maintain a safe and positive environment for everyone. Chat room moderators are individuals chosen by performers to help manage their chat rooms. They are easily identifiable by their red usernames in chat and their prominent position at the top of the Users list. They are responsible for enforcing the rules, monitoring the chat for inappropriate behavior, and ensuring that everyone is having a good time. Without moderators, chat rooms can quickly become chaotic and unpleasant, which can lead to a negative experience for both performers and viewers.
In addition to maintaining order, moderators also provide a valuable service to performers by helping them manage their chat rooms. They can help answer questions, provide technical support, and even promote the performer's content to new viewers. This can be especially helpful for performers who are new to the platform and may not have a large following yet.
Overall, moderators play a crucial role in ensuring that the chat room they operate in remains a place for all users.
How to become a Chaturbate Moderator ?
Know the performer
It is recommended that a performer only chooses moderators after they have established a relationship with them. The moderators should have a good understanding of the performer's perspective, preferred chat room atmosphere, and their likes and dislikes. This knowledge will enable the moderators to effectively moderate the chat room and keep the chat room flowing smoothly. It is important for the moderators to frequently visit the model's chat room to become familiar with the atmosphere and ensure that they will moderate appropriately.
Application process and selection
In order to become a moderator, candidates must possess a thorough comprehension of the site's rules and guidelines, as well as a proficiency in utilizing its various functionalities. This entails a deep understanding of the platform's policies, as well as a familiarity with its technical features and tools.
If the model has not initiated the conversation, you can take the lead by discussing the topic of modding their chat room. However, it is crucial to ensure that you have thoroughly followed the previous point.
How to make someone a Moderator ?
To effectively manage your broadcast, it may be necessary to delegate some responsibilities to trusted individuals. Granting moderator privileges to someone in your room can help you achieve this. To do so, simply click on their username and select the option to "Promote to Moderator." This will give them the necessary permissions to assist you in running your broadcast for up to . Remember to only grant these privileges to individuals whom you trust.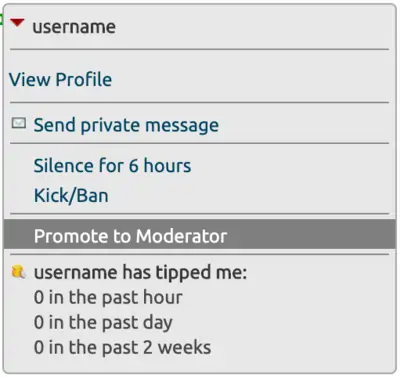 As a broadcaster, you have the power to determine the duration of a Moderator's role on your channel. This feature allows you to set a time limit ranging from one day to six months. To access this option, simply click on the gear icon located above the chat window on your broadcast page. Please note that you cannot grant a moderator privileges permanently.
If you're not happy with how someone is moderating or you just want a change, you can remove a moderator at any time. Always remember that you are the boss. You are not obligated to provide any of your selected moderators with anything unless you want to and/or unless that's what you've agreed upon with your moderator.
Best practices for Chaturbate mods
Maintaining a positive user experience
Ensuring that the Chaturbate community remains friendly and welcoming is another key responsibility of moderators. This can involve responding to user feedback and concerns, actively encouraging positive interactions and engagement, and taking steps to address any negative behavior or activity.
In addition to addressing rule violations and inappropriate behavior, moderators should also actively promote a positive and respectful community culture. This can involve highlighting positive interactions, providing assistance and resources to users who may be struggling with mental health or other issues, and creating opportunities for user engagement and interaction.
Reporting and handling rule violations
When dealing with rule breakers, it's important to approach each situation with professionalism and empathy. This can involve issuing warnings or outright bans, depending on the severity of the infraction. Escalation and reporting procedures should also be followed according to Chaturbate's guidelines, and any potentially illegal activity should be reported to the appropriate authorities.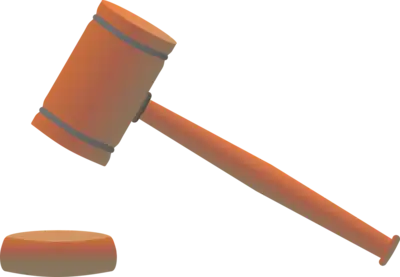 Preventing and handling harassment and abuse is also a key part of a moderator's role. Providing help to models and users who are experiencing this type of behavior, and taking swift action against perpetrators, is essential in creating a safe and welcoming community.
Providing support
Moderators are responsible for monitoring chat rooms and user interactions, but they are also entitled to provide support to models and users if needed, helping them navigate the chat room and answering any questions they may have around their particular model.
Be the 3rd eye
Working effectively with models and staff is crucial for maintaining a positive user experience on the platform. Moderators should be able to effectively communicate with models and understand their needs.
Providing feedback and suggestions for improvement is also an important part of the moderator's role. This can involve sharing user feedback, identifying areas for improvement, and suggesting new features or camera angles that could help increase their rank on Chaturbate.
Moderator's rights in chat rooms
Moderators play a crucial role in maintaining a safe and enjoyable environment for all users, and the platform grant them the most basic rights to moderators. So, what exactly can moderators do on Chaturbate ?
Silence users
This is the simplest right and the only privilege they have. Moderators have the power to silence users for 6 hours who violate the website's rules and regulations. This includes silencing users who engage in hate speech, harassment, or any other form of inappropriate behavior. If users are disrupting the chat or the performer's show, they can see themselves muted from the chat room. This helps to ensure that the focus remains on the performer and their show. Please note that moderators cannot ban from a model's room.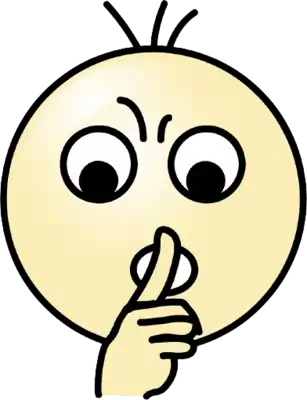 You can do so by clicking on their username and selecting the "Silence user for 6 hours" option. Alternatively, you can find the username under the "USERS" tab and select the same option. Once you have made your selection, a confirmation box will appear. Simply click "yes" to silence the user and prevent any further disruptions.
Ticket shows
By taking part in managing the performers' chat room, you may receive an invitation to participate in a ticket show with other users or even enter in a password protected show. As a moderator, you would have the opportunity to assist in this exclusive private show, while still upholding the rules and responsibilities of your role. This is a great opportunity to showcase your skills and dedication to the community, while also enjoying a unique and exciting experience.
Advantages & Drawbacks of moderating
Being a moderator for a performer can have both advantages and drawbacks. As a moderator, you endorse some responsibilities. However, this role can also come with its own set of challenges.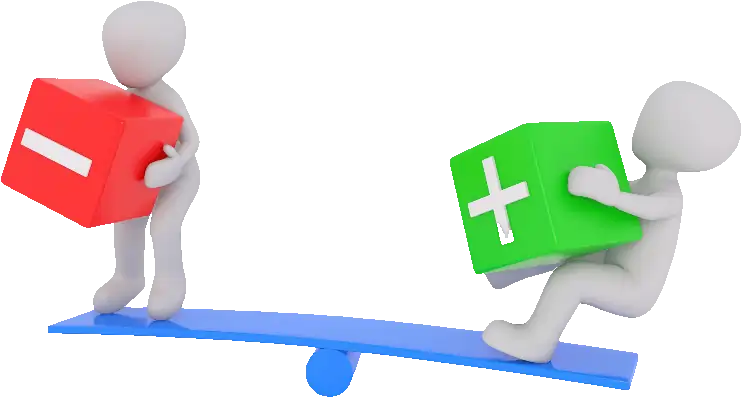 Advantages
Free content : Performers have the ability to show their appreciation for your hard work in moderating their chat room by offering you exclusive content that would typically come at a cost. This can include private paid content such as videos and photos, or even private shows. It is important to note that the type of reward offered is solely at the discretion of the model and can vary greatly.
Private content : As a moderator, you have the privilege of accessing private segments of a model's broadcast. These segments may include ticket shows, as previously mentioned.
Private messages : You have the unique opportunity to interact with performers on a more personal level. This includes the ability to communicate with through private messages, which is a feature that is often paid for by other users.
Make new connections : Being a moderator can be a great way to network and make new friends. You will have the opportunity to interact with performers and other moderators, building relationships and connections within the community. This can be especially beneficial if you are interested in pursuing a career in the adult entertainment industry.
Drawbacks
Moderating a performer can come with its fair share of challenges. From dealing with inappropriate behavior to managing a large audience, there are several drawbacks to this role.
Time : As a moderator, you must spend a considerable amount of time in the performer's chat room. However, if you genuinely enjoy the performer's content, this may not be a drawback.
Always vigilant : It is your responsibility to monitor the chat and take action promptly when necessary. This can become overwhelming over time, but it is crucial to maintain a safe and enjoyable environment for everyone involved.
Negativity : You will inevitably encounter negative individuals who may be aggressive towards the performer. As a moderator, you must act as a shield to protect the performer from any harm. This can be emotionally taxing, but it is a necessary part of the job.
Overall, while there are drawbacks to moderating a performer on Chaturbate, the benefits can outweigh the challenges. With the right mindset and approach, this role can be a fulfilling and enjoyable experience.
The importance of Moderators
Chaturbate moderators play a crucial role in maintaining a safe and enjoyable platform for users and models alike. From identifying and handling rule violations and inappropriate behavior, to collaborating with staff and promoting model's content, moderators are an essential part of the platform's success.
Lastly, moderators are an integral part of the platform, ensuring the safety and satisfaction of models and users alike. From understanding the roles and responsibilities of a moderator to implementing best practices for maintaining a positive community, this comprehensive guide has provided valuable insights into the world of moderation. By following these guidelines and continually striving for improvement, moderators can make a significant impact on model's and user experience. Have any queries ? Please post them in the comments section and we will be more than happy to answer them !
FAQ
How much does a moderator make ?
Typically, moderators do not earn any money or tokens for their services. They volunteer their time and efforts solely for the purpose of assisting performers in achieving their goals and fostering a positive atmosphere within their chat rooms.
How to post GIFS on Chaturbate as Moderator ?
As a moderator on Chaturbate, you have the ability to post GIFs just like any other user. It's a simple process that can add some fun and excitement to your chat room. To get started, all you need to do is type a colon (:) in the chat box and select the GIF you want to publish. For instance, if you want to encourage viewers to give tokens, you can type ":tip" and select a GIF that conveys that message.
What does being a mod give you access to ?
Being a mod gives you access to a few opportunities. Some of these are having the chance to participate in ticket shows and exchange private messages with performers.